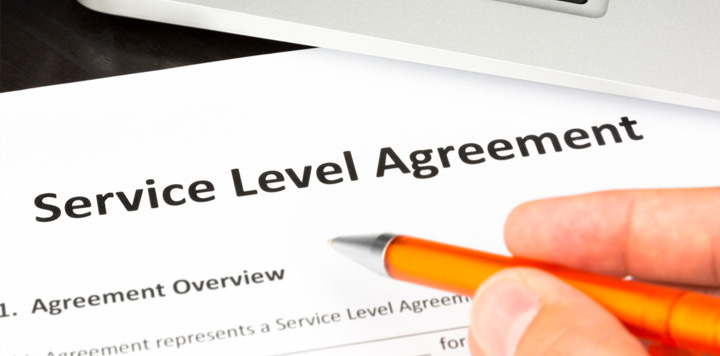 For any business outsourcing its IT support services, it is crucial to obtain a concise SLA. Besides costing businesses a tremendous amount of money, a failed tech support or customer service outsourcing project can result in diminished customer satisfaction. It, in turn, affects the business's revenue. Too many failed outsourcing efforts could be a death warrant for a company.
IT support and services outsourcing failures often happen when managers fall short to set goals and expectations. Not having defined goals leads to an increase in service cost, delay in results and degradation of quality. In order to have a successful outsourcing project, the manager must define clear objectives of the project. Here, SLA serves as a backbone in setting these objectives and goals.  Besides this, SLAs defines roles and responsibilities, provides a channel of communication for the service provider and the outsourcer and tackles disputes and conflicts. SLAs are also used to track the efficiency of the service provider.
As per Naomi Karten, a Service Level Agreement is a negotiated agreement that defines objectives, clarifies job roles and responsibilities of the parties involved and aid in steam lined communication between them.
Businesses outsourcing their tech services and support for …